About us
This is what we do, and we do it well!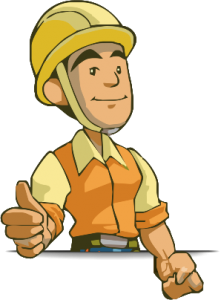 AWW Interior Finishing Solutions offers a comprehensive and long-term experience in interior finishing and renovation of private, public and commercial space. As a prime contractor, we work closely with clients and other participants of the construction process in order to timely accomplish the project and ensure it exceeds customer expectations.
Whether you just want to "refresh" the look, you need a new bathroom, kitchen or remodeling the whole house or apartment – AWW Interior Finishing Solutions is the perfect choice executing each project exactly with the vision and wish of the client.
AWW Interior Finishing Solutions makes a smooth transition from the conceptual phase of a project to its complete execution. Our highly skilled professionals provide complex services, ensuring the accuracy and maximum reliability of performance regardless of unforeseen situations or obstacles. We guarantee that our service is provided according to the laws and regulations, thus assuring the safety and security of the customer's investment.
We make sure that our customers enjoy their new space on time and exactly as they imagined.